Soccer Six Summer Madness XXIII
June 10-11, 2017
Bear Foot Sports would like to invite your adult soccer team to participate in the 23rd Annual Hilton Head Island Soccer Six Summer Madness Tournament, which will be held at the USCB Hilton Head Gateway Campus in Bluffton on June 10-11th. The USCB complex is located on the mainland only minutes from Hilton Head Island. We have selected USCB to host the tournament because they have the best fields in the area.

2017 Soccer Six Summer Madness, is open to ALL teams and is one of the premier adult soccer tournaments in the country. The weekend adult soccer tournament, is expected to feature approximately 40 adult soccer teams from across the South East.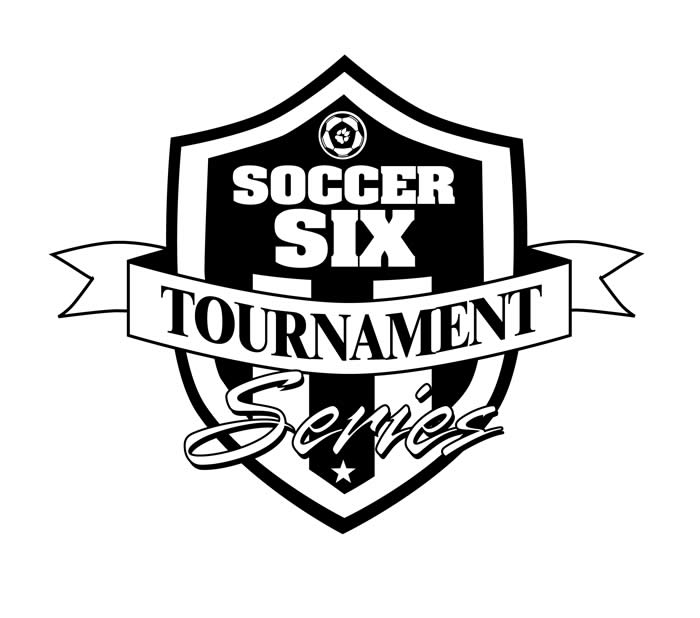 Soccer Six Summer Madness XXI will offer many adult divisions including: Men's A, B, Rec, 30+, 40+, 50+ Women's A, B, 30+ and Co-ed A, B & Rec. The men's and women's open division will feature elite players, the B division advanced players. A Master's Division will feature players 30 years and older, and co-ed divisions will feature a combination of all three.
Team Entry Fees
The entry fee is $325 thru 5/28 - $350 after. registration deadline is 6/6.
registration information coming soon
Tournament Champions and runner up teams in all divisions will receive a team trophy and player gift package.

The Soccer Six game is very exciting. Unlike a large 11 v. 11 pitch, the smaller 6 v. 6 pitch enables the players to receive many more chances to touch the ball. And it offers players an intense, fast-paced game that features end-to-end action and a lot of scoring. The game is played on a 60 x 40 yard pitch. The pitch is set up with a center line and two offside lines that are 10 yards from center. Goal boxes are 30 x 24 feet. Goal sizes are 6.5 x 12. Rosters are limited to 10 members and a size 4 ball is used. Co-ed games require two females on the field at all times and each goal scored by a female is worth two scores.
Tournament Player Party - The Brick Chicken
Discount Accommodations.....
Hurry space is limited book your rooms early !
Holiday Inn Express & Suites
35 Bluffton Road - Bluffton, SC 29910
843-757-2002
Comfort Suites Bluffton
23 Towne Drive
(843) 815-1700 Contact is Megan Benson
Park Lane Hotel & Suites - Hilton Head
Double Queeen - sleeps 6
ph. 843/686 -5700 • Contact: Mary
To guarantee discounted room rate call before May 6th and ask for Soccer Six Tournament discount.